Recurring Payments (Subscriptions)
Recurring Payments (Subscriptions)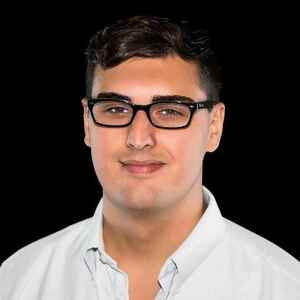 By Daniel Mastropietro
updated over 2 years ago
All you have to do to do a subscription product is go to Store -> Add Product and select the type of product you are going to sell. You can do a subscription for any type of product.
In the product, you will see under the price that you enter a checkbox to make the product a Subscription and select the cycle of the payment.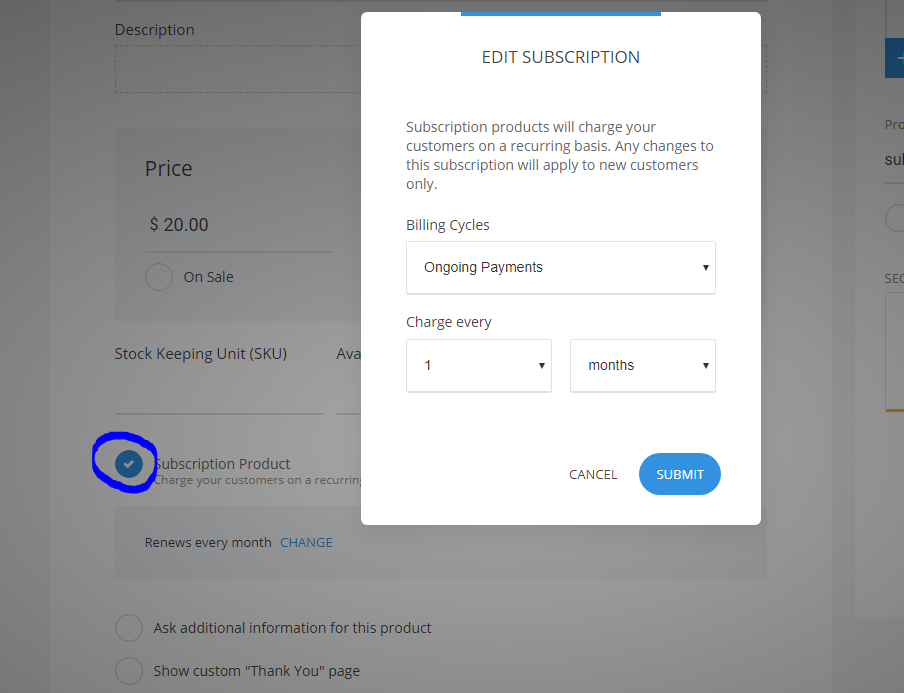 Did this answer your question?